May 25, 2018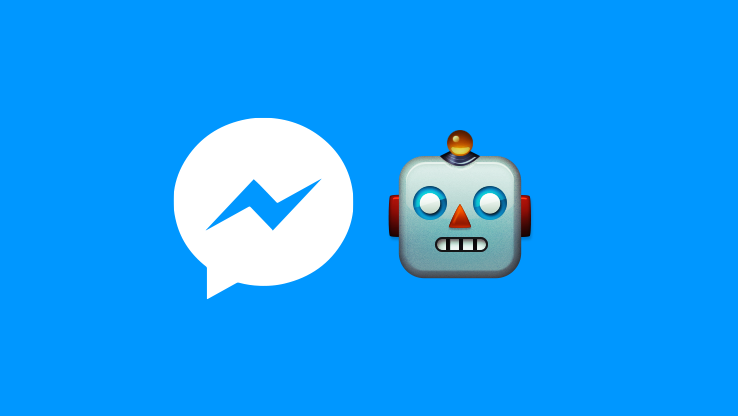 NEW TREND YOU MUST KNOW
Chatbots are computer programs that simulate a conversation with individuals utilizing artificial intelligence. They could change the means you interact with the web from a series of self-initiated tasks to a quasi-conversation. The most common application is automated customer support robots.
Today, chatbots are much more sophisticated as well as make use of some beautiful top-level artificial intelligence (AI). If you're an entrepreneur, there is a platform you should not miss out. Facebook launch chatbot API for messenger which it's naming
Messenger Platform in 2016.
"According to Flurry Analytics, time spent on social media and messaging increased a staggering 400% last year. Businesses are starting to realize that they need to communicate with users where they already are, and that chat provides a superior experience: email is spammy, text is very limited and phone calls require someone's undivided attention."
By Facebook Messenger product manager Kemal EI Moujahid
BENEFITS OF CHATBOT MARKETING
-Better Open rates
-Better Engagement
-Rapid growth in Messenger apps
-Personalised Experience
-Social Media Presence
-Gather and analyze customer data
*If you want to have a chatbot for your Facebook business page, send us message in our facebook page
https://www.facebook.com/ImperialProgramWebDesign/