May 25, 2018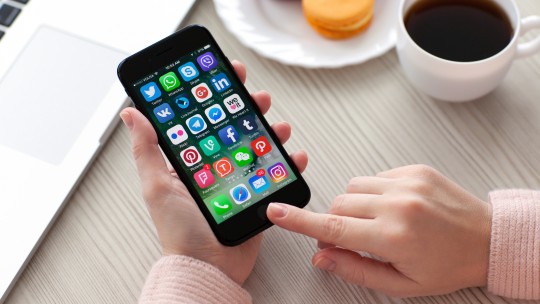 NEW TREND YOU MUST KNOW
Before, running a successful business must require skillful employees who understand the business. However, times are changing, staying on top of the latest trends in the tech world with smart strategies is critical to business success nowadays. The two most popular application store Google Play and Apple App Store has already more than four million apps. Business owners can use some apps to solve different problems such as managing complex projects and managing business expense.
---
USEFUL APPS RECOMMENDATION
EVERNOTE
With Evernote, you can clip bits and pieces of information from the web, tag them for easy searching, and alter any
of them by adding to it, condensing it, or embedding pictures, tables, audio, the video, and the like. You can also use Evernote for organic notes and journaling, to-do lists, recipes, contacts, and even storage for tweets or emails that you want to keep handy.
TOGGL
The Toggl timer tracks where every second of your time is going, making it ideal for anyone who needs to log billable hours. You can track as many projects or clients as you want, view colorful graphs, export timesheets, and sync your numbers with several project management apps.Best of all, all of your employees can use Toggl, and you can divide them into different groups to stay organized.
TRELLO
Trello's main strength is that it's highly visual.Trello's boards, lists, and cards enable you to organize and prioritize your projects in a fun, flexible and rewarding way.It also enhances team interaction and communication. Team members are allowed to share files, initiate group discussions, track deadlines and assign and keep track of tasks and projects – all in real-time.
EXPENSIFY
Most business owners are headache about accounting and financial management. This app is for entrepreneurs, especially those who are often on the move. Expensify lets users take photos of their receipts which it scans and extracts the amount and other relevant information on the receipt for later reference. It automates the entire receipt and expense claim process, and save you a lot of time.