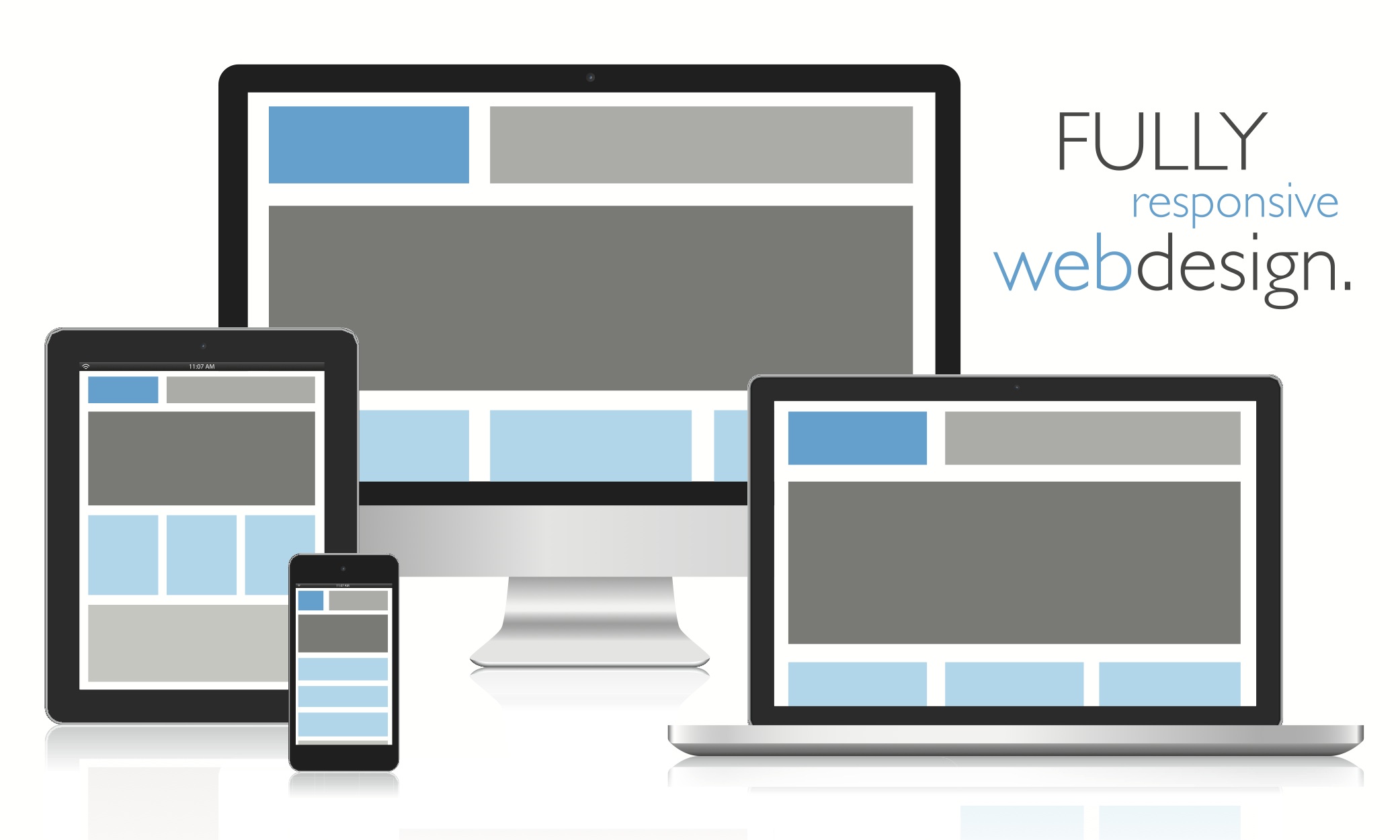 If your site is built solely for desktop, it's time to upgrade. But you're vetting interactive shops like ours because you already know that. Perfect.
We design and develop engaging, responsive websites including custom e-commerce sites that meet users' demands for an excellent experience on any resolution.
We have a great passion for building brands through inventive digital solutions and marketing services fuels our need to create.
No jack-of-all-trades here, we specialize in digital marketing and don't waste our time or yours with anything else.